---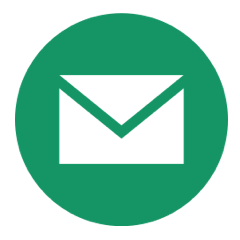 Email Service with our domain
Here you can get an email address using one of our domains. For example, whatever@hevanet.com or someone@emailmaniacs.com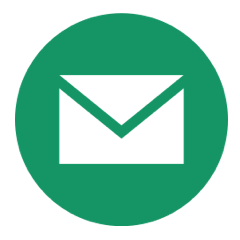 Email Service with your domain
Use this option if you have your own domain and want us to process your email. This option requires you to change the MX record for your domain.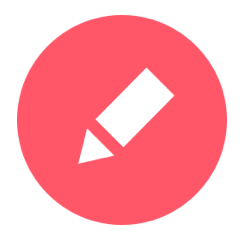 Domain Registration
Do you want your own domain? You can register your own domain here or
contact
us so we can register the domain for you.
---
Copyright
|
Privacy Policy
|
Disclaimer
|
Contact