---
Here is information about how to get your personal email address for private use or for your business.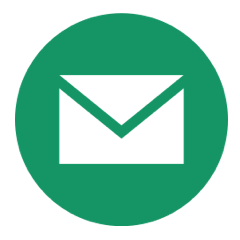 Email Service with our domain
Here you can get an email address using one of our domains. For example, whatever@hevanet.com or someone@emailmaniacs.com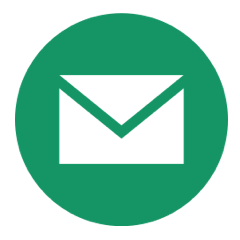 Email Service with your domain
Use this option if you have your own domain and want us to process your email. This option requires you to change the MX record for your domain.
---
Family Email
We have seen a growing interest in families registering domain names for email. Check it out!
Condo Email
Get an email address for your condo complex or homeowner association that you belong to.
How to set up Email service for your domain
Step-by-step instructions showing you how to set up email for your domain.
Find the perfect email address
Find out how we can help you get the perfect email address for you or your business.
Email for your church
Email addresses specially-made for members of the church congregation are increasing in popularity.
---
Copyright
|
Privacy Policy
|
Disclaimer
|
Contact